Skip to Content
To our loyal and new Pace customers:
Coronavirus Update
We wanted to update you on our current situation. As of now we are open for business. We are here to help you in any way we can. We are experiencing some disruption in the supply chain of our merchandise for now. We are closely monitoring the situation as it continues to develop and will comply with any city, county, state, or federal directives that may come. As the situation changes we will send you updates. The top priority now is to stay safe and healthy.
We wish you all the best! Blessings and prayers, Pace Jewelers staff.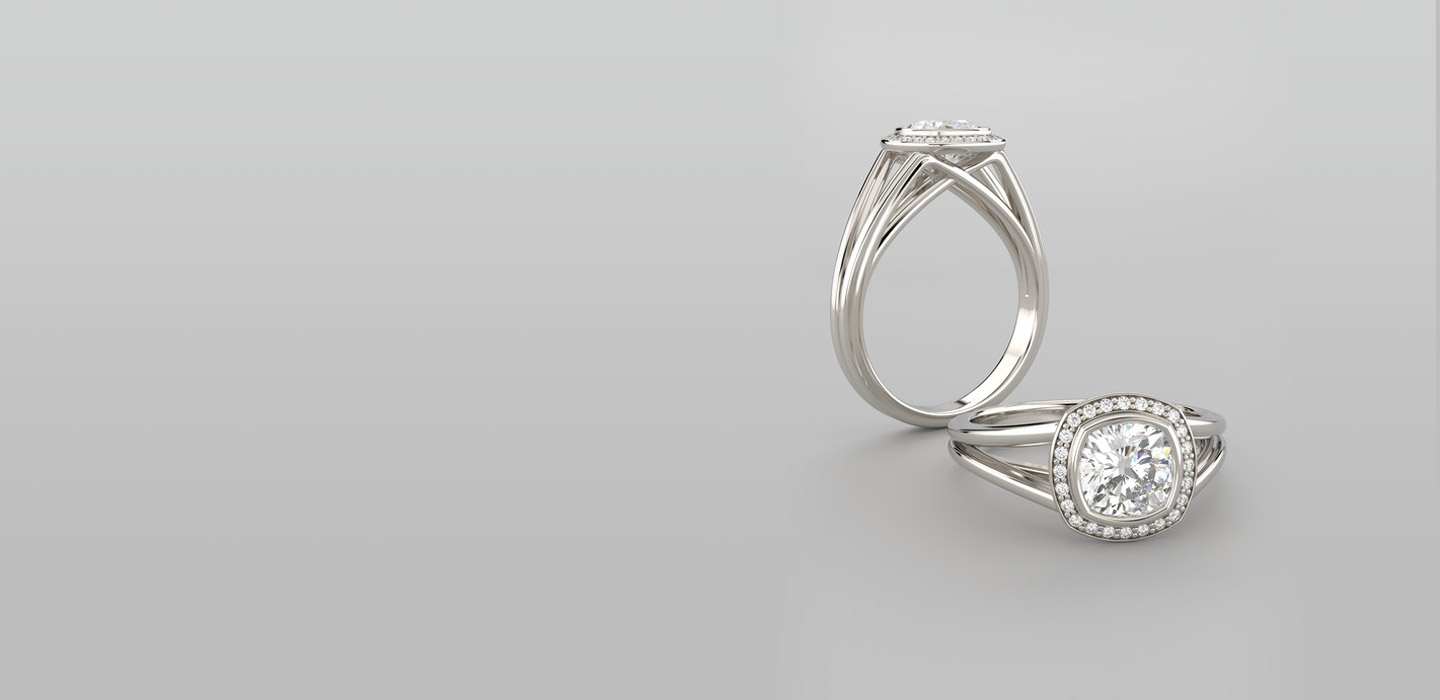 Trust Pace Jewelers
Custom Jewelry in Greenville, SC
Pace Jewelers Has Been Crafting Custom Jewelry for 71 Years
For over 70 years Greenville, SC, and the surrounding area have trusted Pace Jewelers and their family to help them celebrate the particular moment in their lives. Our family-owned and -operated business has consistently produced custom fine jewelry for weddings, anniversaries, birthdays or any special occasions. You can count on our professional jewelry staff to help you bring your idea to life for any custom jewelry, watches, and charms.
Pace Jewelers has been passed down through three generations and is now run by Steve Pace's son-in-law, Jason Durham and daughter, Rita Scott.
Visit us today in the quickly growing Village of West Greenville.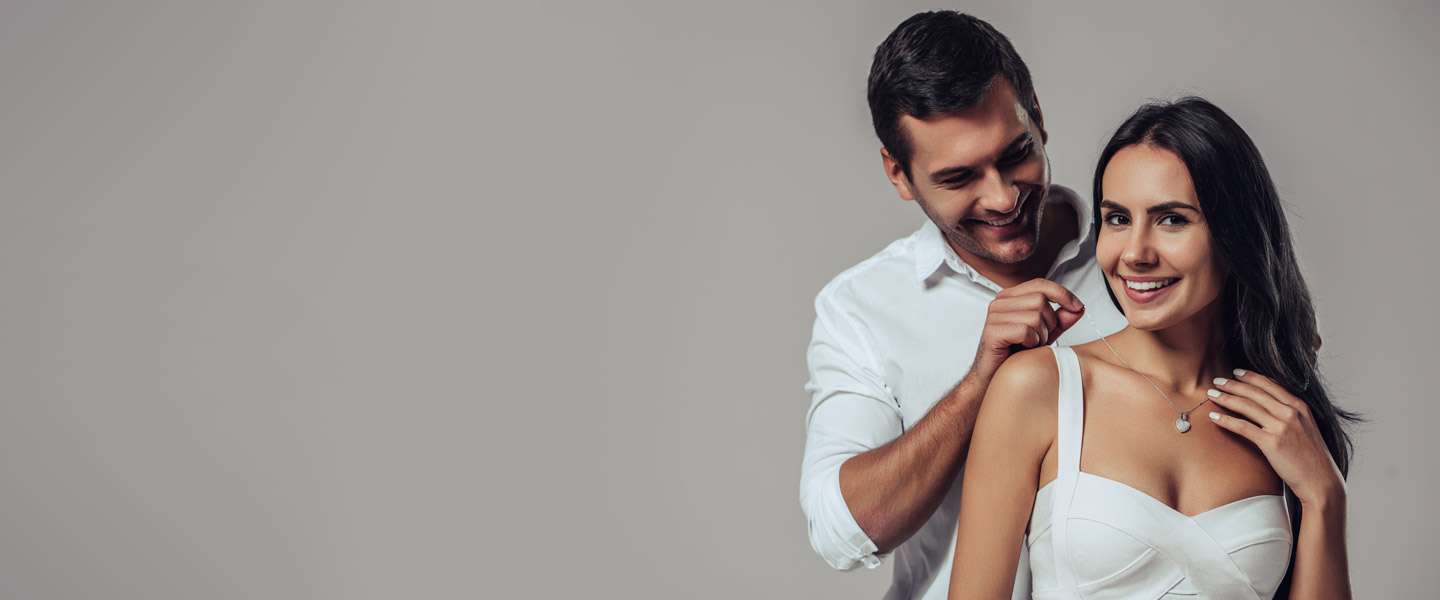 Quality Custom Jewelry from Pace Jewelers
Through the years, technology, taste, and style in the industry have gone through many different changes, and we have been right there at the forefront providing stellar custom jewelry pieces for all of our customers. We train all our family and staff in the most modern techniques and we use the best tools for the job to ensure your jewelry's quality. Here are some of the jewelry companies we work with on a daily basis to keep providing you with the best options available for any special occasion:
Rego Designs
Stuller
Triton
Color Merchants
Seiko

Pulsar
Madi K
Reed & Barton
Rembrandt
Excellent Watch Repair Specialist in South Carolina
Our family has been honing our craft when it comes to watch repair. For the past 70 plus years, we have seen all sorts of styles in that time and haven't come across a watch that we can't repair. Whether you need links removed/added, a battery replaced, or your timepiece needs to be wound again Pace Jewelers can assist you. We have the tools and knowledge to ensure that you'll be telling time…in no time!