Skip to Content
Invest in Fine Jewelry from Pace Jewelers
When you are ready to make the investment and jump into the world of fine jewelry from fashion jewelry our qualified staff is prepared to help you shop for the perfect piece to match your attire for a high-class event, your wedding, or just a special present for yourself.
It is best to understand that fine jewelry is so versatile and doesn't have to be worn to special events. Try wearing your beautiful earrings or bracelet with jeans and shirt and see how you shine! It makes a statement and can grant you confidence when you are feeling unusually low. Their classic designs and quality stones will have you catching yourself in every mirror you walk by throughout the day. Our team is happy to help explain why purchasing fine jewelry over fashion is a trend that will never fade throughout your years to come.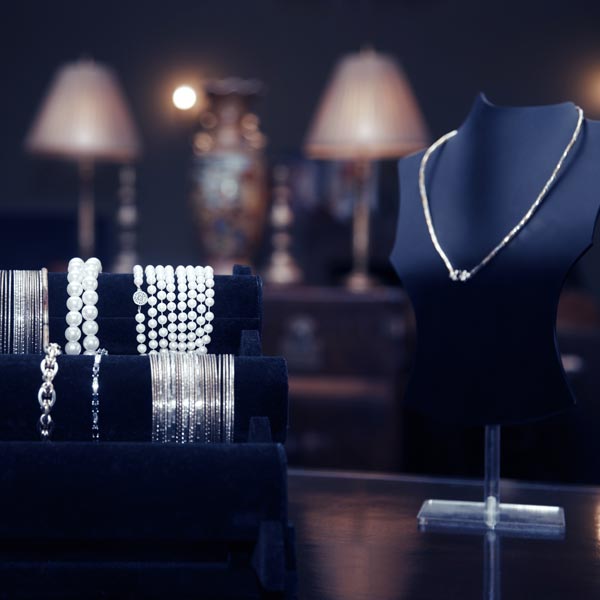 Stuller, Inc. Provides Experience with Fine Jewelry
Stuller, Inc. has been providing excellent and environmentally conscious pieces in the industry for almost 50 years. They host an array of quality jewelry and have allowed Pace Jewelers to be one of their selected vendors because of our collaborative efforts and dedication to delivering unparalleled customer service. They even offer next day delivery on all their jewelry products to ensure you get your piece fast. Stuller, Inc. is also a part of the Earth First movement, which symbolizes their determination to include environmentally conscious efforts in manufacturing and the promise to act responsibly in all areas of production and other business practices. This continued effort in all aspects of their company is why Pace continues to work with them.
Pace Jewelers Brings Fine Jewelry to Greenville, SC
Fine jewelry is made from the world's most precious metals such as solid gold, sterling silver, and platinum. They are generally adorned with Gemological Institute of America certified diamonds, rubies, emeralds, and sapphires. Having these types of stones embedded in fine jewelry ensures that they are of high quality and will hold their value over time.
Let Pace Jewelers help you celebrate
the special moments in your life