Skip to Content
Pace Works with Jewelers Reserve for Jewelry Financing
Pace Jewelers offers exceptional customer service and wants your shopping experience with us to be pleasurable. We understand how hard it can be to save up the out-of-pocket money for that special rings, necklace, bracelet, or watch for that special occasion in your life which is why we decided to offer unique financing options on most in-store purchases through Jewelers Reserve.
Jewelers Reserve could not make it easier to make your new purchase with multiple payoff options.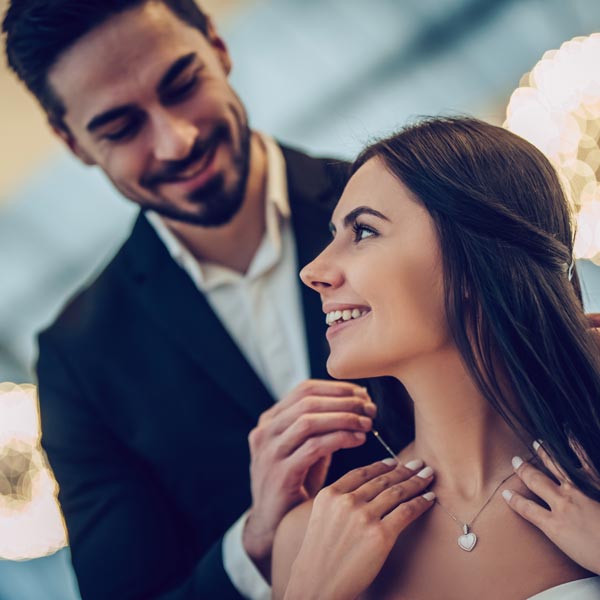 Benefits of Jewelry Financing
Financing your next jewelry purchase is made simple when you finance through Reserve Jewelers. Not only can you make payments and manage your account entirely online, but you can also add other authorized users at no additional costs. This opens up the account for you and your partner to be able to purchase beautiful gifts for any special occasion throughout the year. Here are some other added benefits of working with Reserve:
Affordable monthly payments
$0 liability on unauthorized payments
No annual account fee
Deferred interest plans
Special major purchase plans
Why Use Jewelry Financing Payments at Pace Jewelers?
If you're ready to ask that special someone the big question, have a mom that deserves a beautiful necklace this year, or need to make this Valentine's Day one to remember you can rely on the specialists at Pace Jewelers to help you set up jewelry financing for that next big purchase. Our staff is ready to help you decide if jewelry financing is right for you. You can bet that we have your best interest in mind. We have served Greenville for over 70 years!
Let Pace Jewelers help you celebrate
the special moments in your life